make your brand sound as good as it looks
I have been a full-time professional British voiceover actor and audiobook narrator for more than 15 years. You can hear me on television and radio around the world and some of my clients include the BBC, Microsoft, Samsung, and Lego. I hope to hear from you about your voiceover project.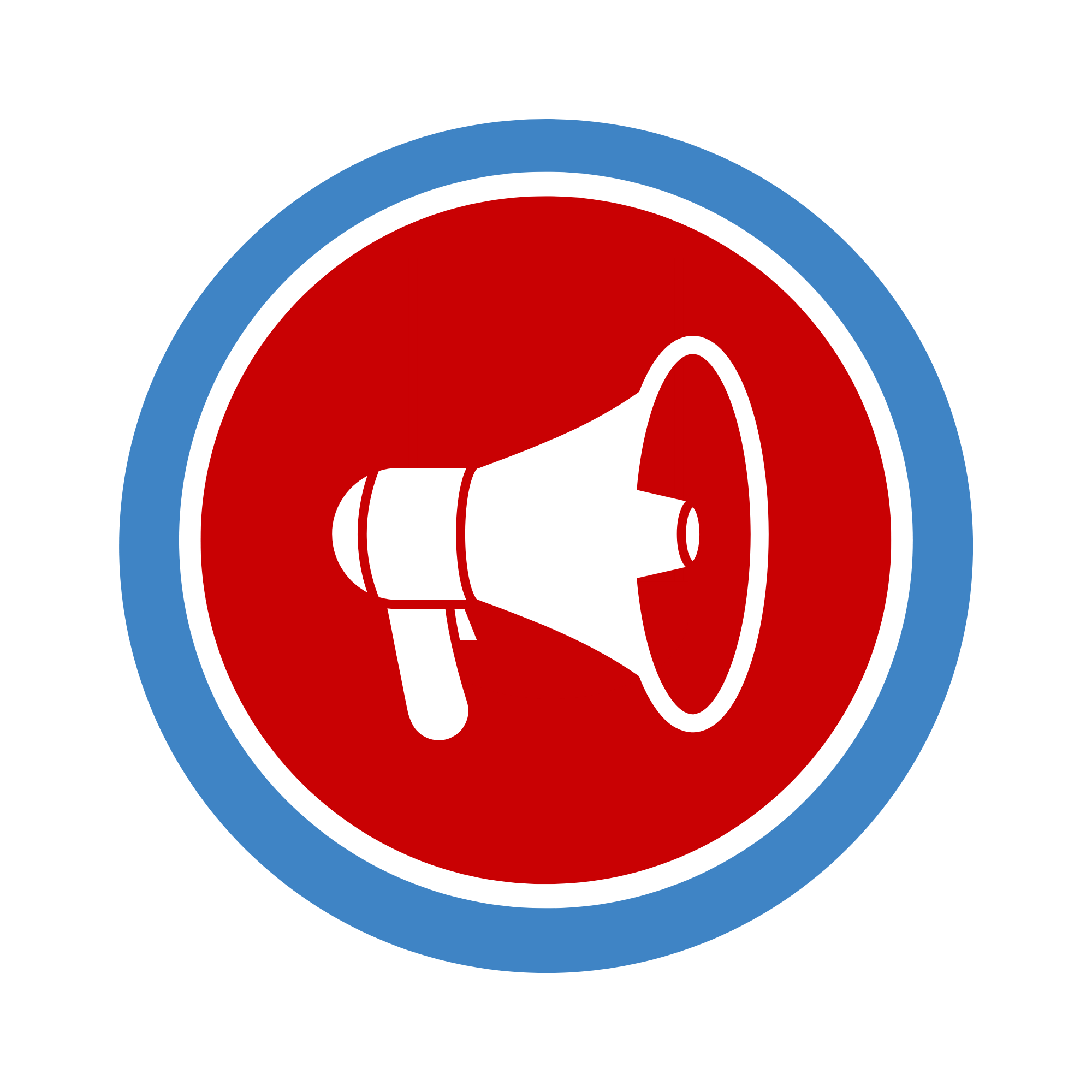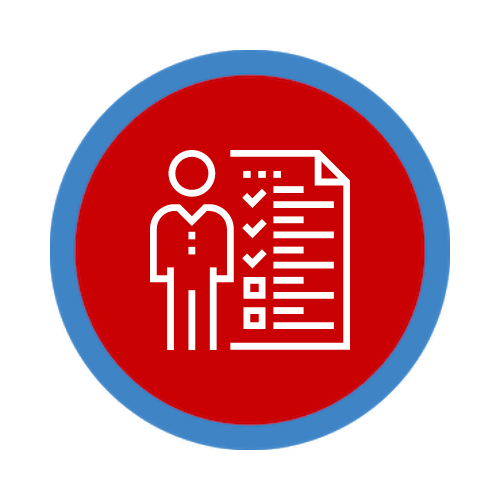 Available for Both Northern Accents and RP (Universal British) Accents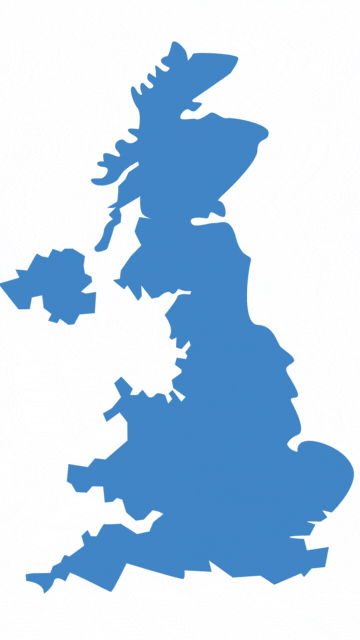 My native accent is a kind of hybrid of the Derbyshire accent and Cheshire accent. When speaking in my native accent I sound like a bloke somewhere near Manchester.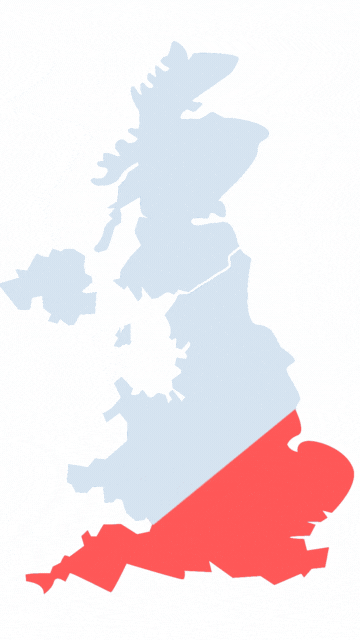 In 2011, I moved to London and I began to southernise my vowel sounds to perform with a Received Pronunciation (RP) English accent. I now offer voiceovers in either accent.
My voiceover experience
I have narrated videos for thousands of clients and brands from across the world. Whatever you're looking for — whether it's adverts, explainer videos, eLearning, medical voicovers or anything else — I have the skills and expertise to deliver!
Stage / audiobook actor
I am a professional audiobook narrator and stage actor with the ability to create and perform many characters. I have audiobooks available through Audible and I perform live, before theatre audiences.
Sound skills
I am an experienced sound engineer and music producer. If you need audio editing, post-production, or bespoke music for your project, think of me as a one-stop shop! I have written and produced music used on hundreds of adverts, including for RyanAir and ASDA.
"I've known Josh for over 3 years and have always found him a pleasure to work with. He takes direction really well and I always get the read that I'm after. Whether it's a natural, conversational style to an edgy club read or anything in between, Josh delivers the goods every time."
"Josh is a consummate professional. After our first call I felt very comfortable and it was a great experience working together. The client directed and everyone was happy with the result. I would be happy to recommend Josh for his work."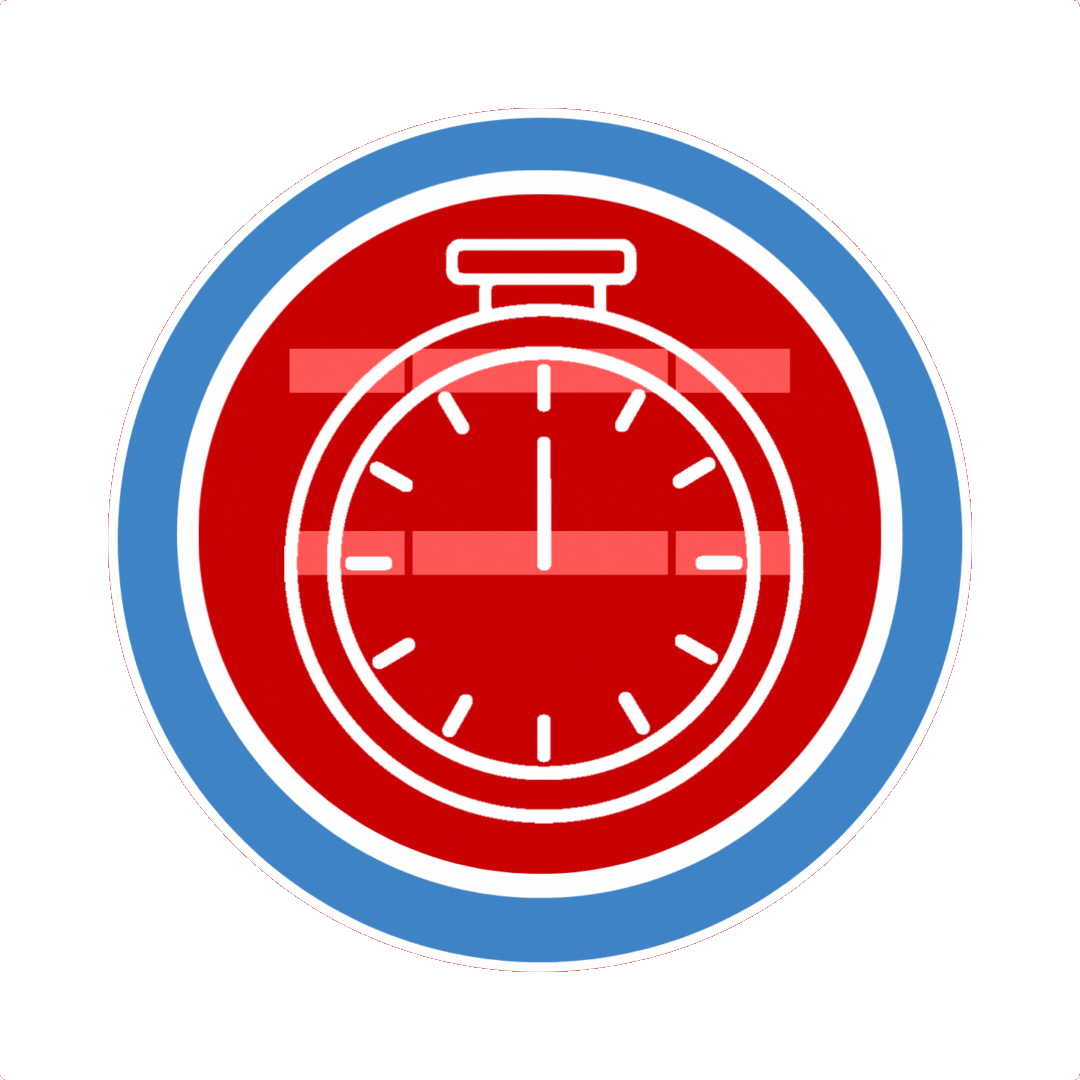 Fast Turnaround
From my top-quality home studio I record voiceovers every weekday, and I pride myself on being available to record quickly. I turnaround most scripts within 12 hours and I pickup WhatsApp messages the fastest. Please get in touch if I can be of help with your project.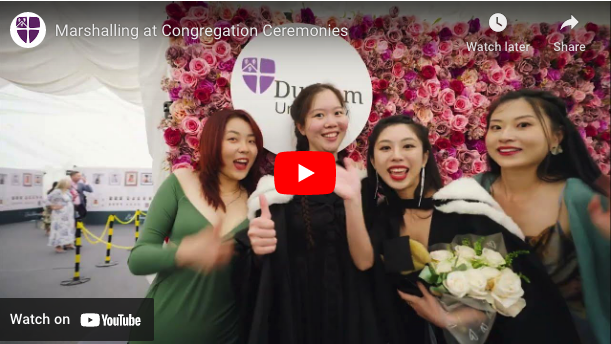 Each year on graduation day, volunteers help marshall Durham University's graduation ceremonies. For this instructional video, I provided the voiceover narration to prepare volunteers for how to take part. I used a friendly, conversational tone and the cadence...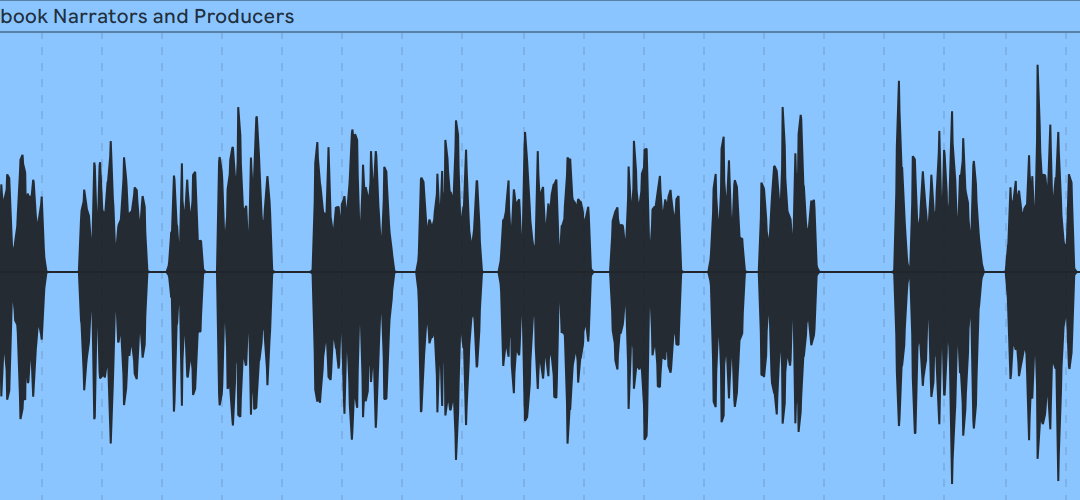 Hi! I am a professional British voice over actor and audiobook narrator who has recorded audiobooks and stories for numerous publishers and authors. Nonfiction, Welbeck Publishing, 2021 Fiction, Andrew David Barker, 2020 Fiction, Valancourt Books, 2019 In this article...
Ready to get started?
I'm here and ready to help