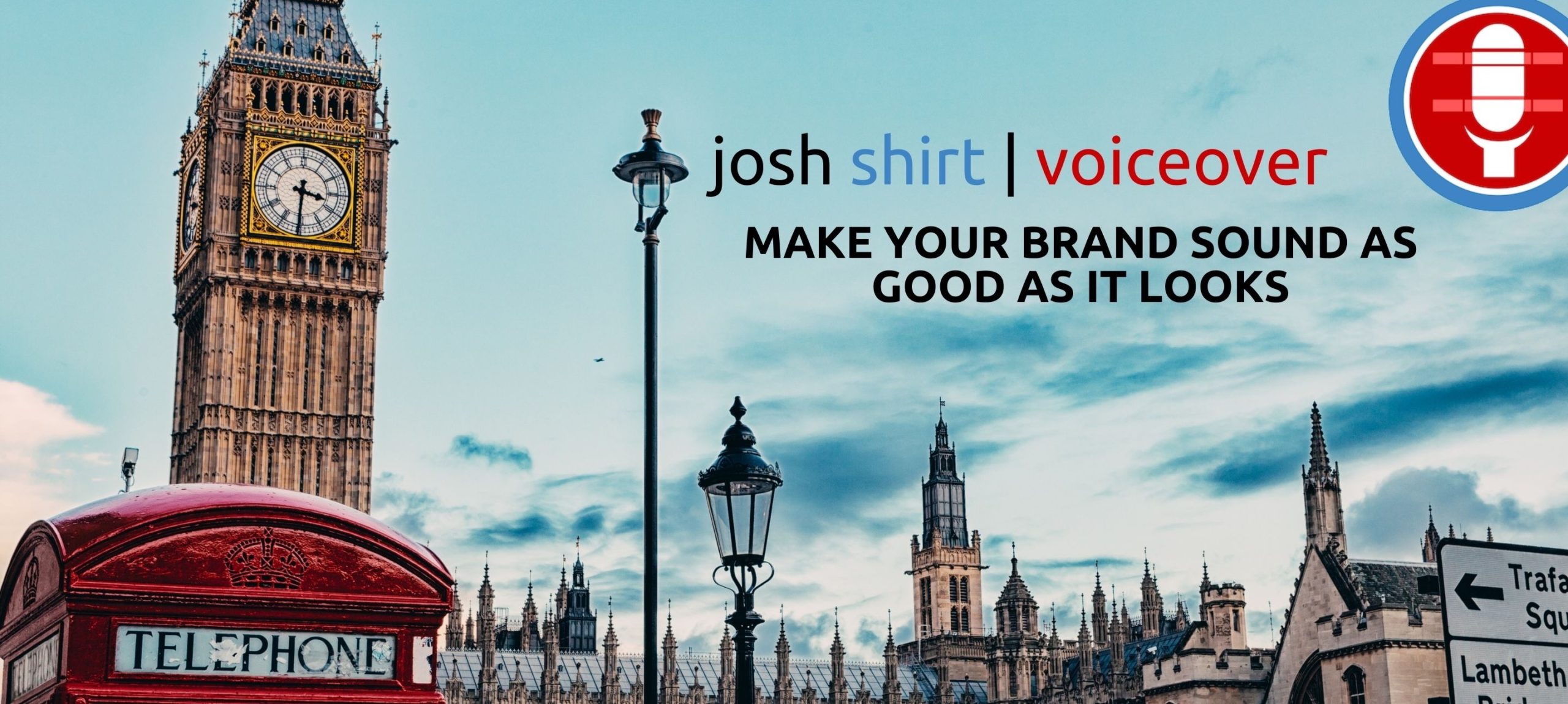 I have a versatile voice which sounds

cool and dynamic

or 
youthful
,
friendly
,
real and honest
.
I am also an expert at recording scripts that sound knowledgeable,

formal and professional

.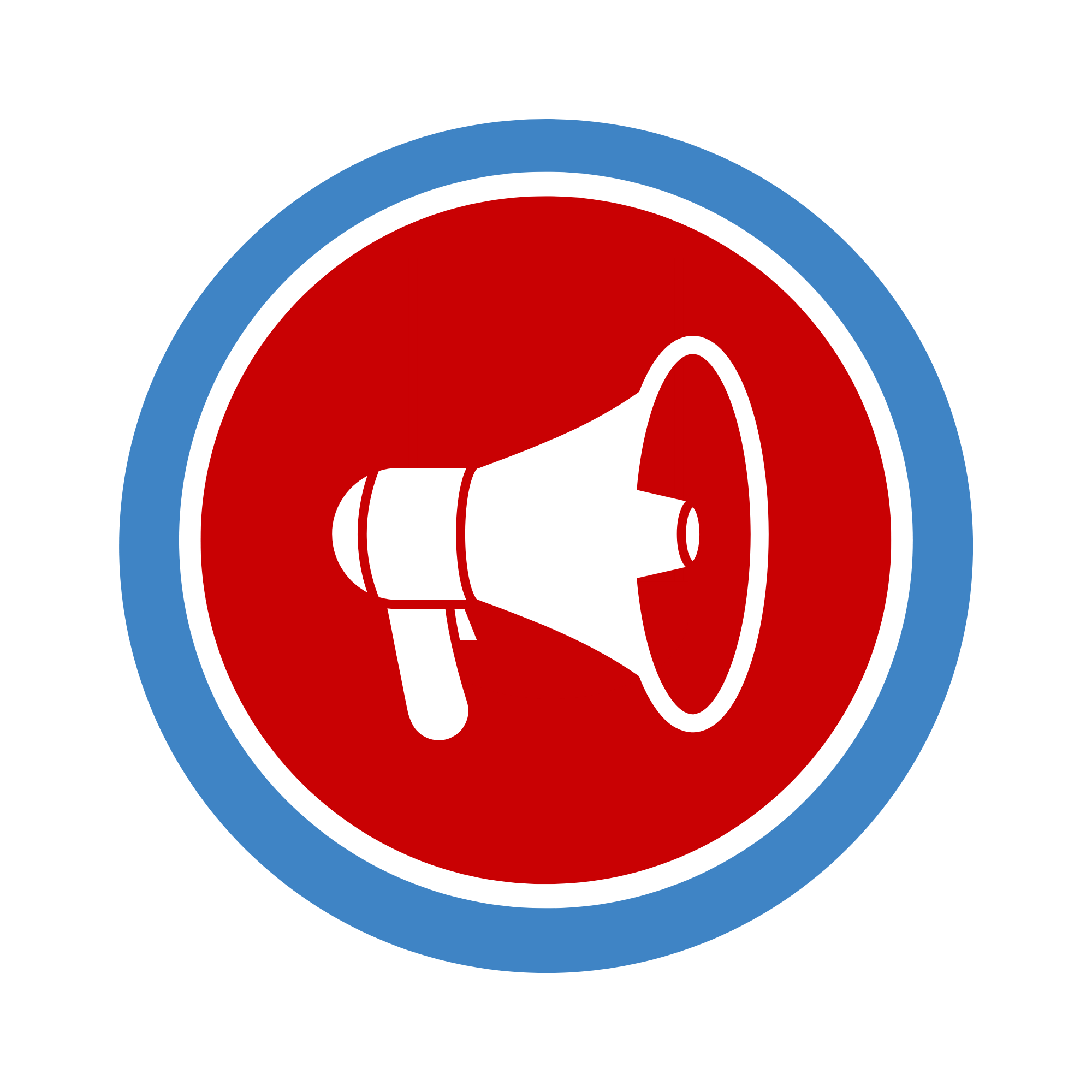 My Voiceover Experience
I have narrated videos for thousands of clients, been the voice of hundreds of brands and have educated thousands of students — in audio guides teaching English as a foreign language, and narrating non-fiction audiobooks and museum tours (most recently for the Museo Casa Natal Picasso in Malaga, Spain).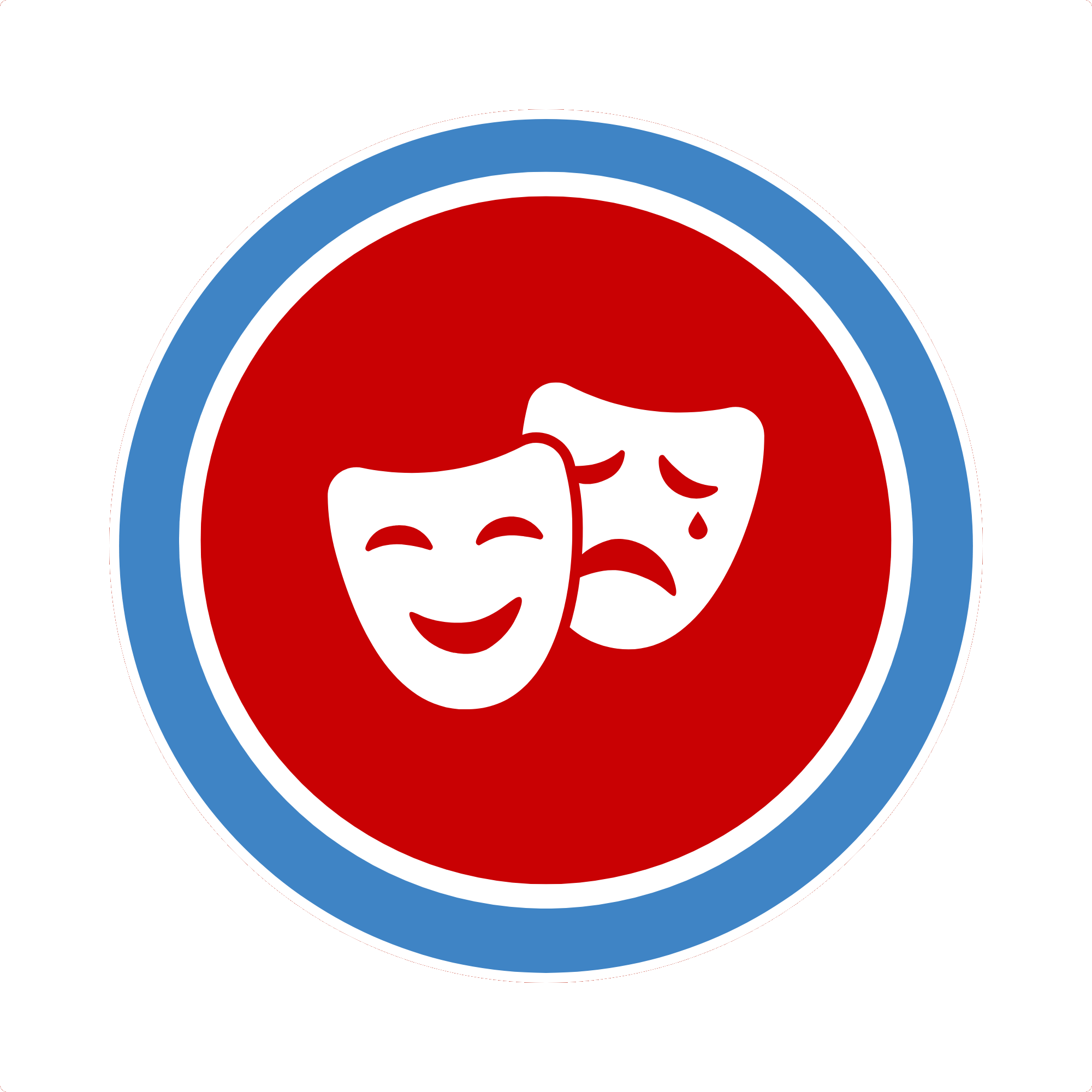 Stage Actor & Audiobook Narrator
I am a professional stage actor and audiobook narrator, creating and inhabiting many characters when I read audio books available through Audible and other respected publishers, and appearing live before theatre audiences.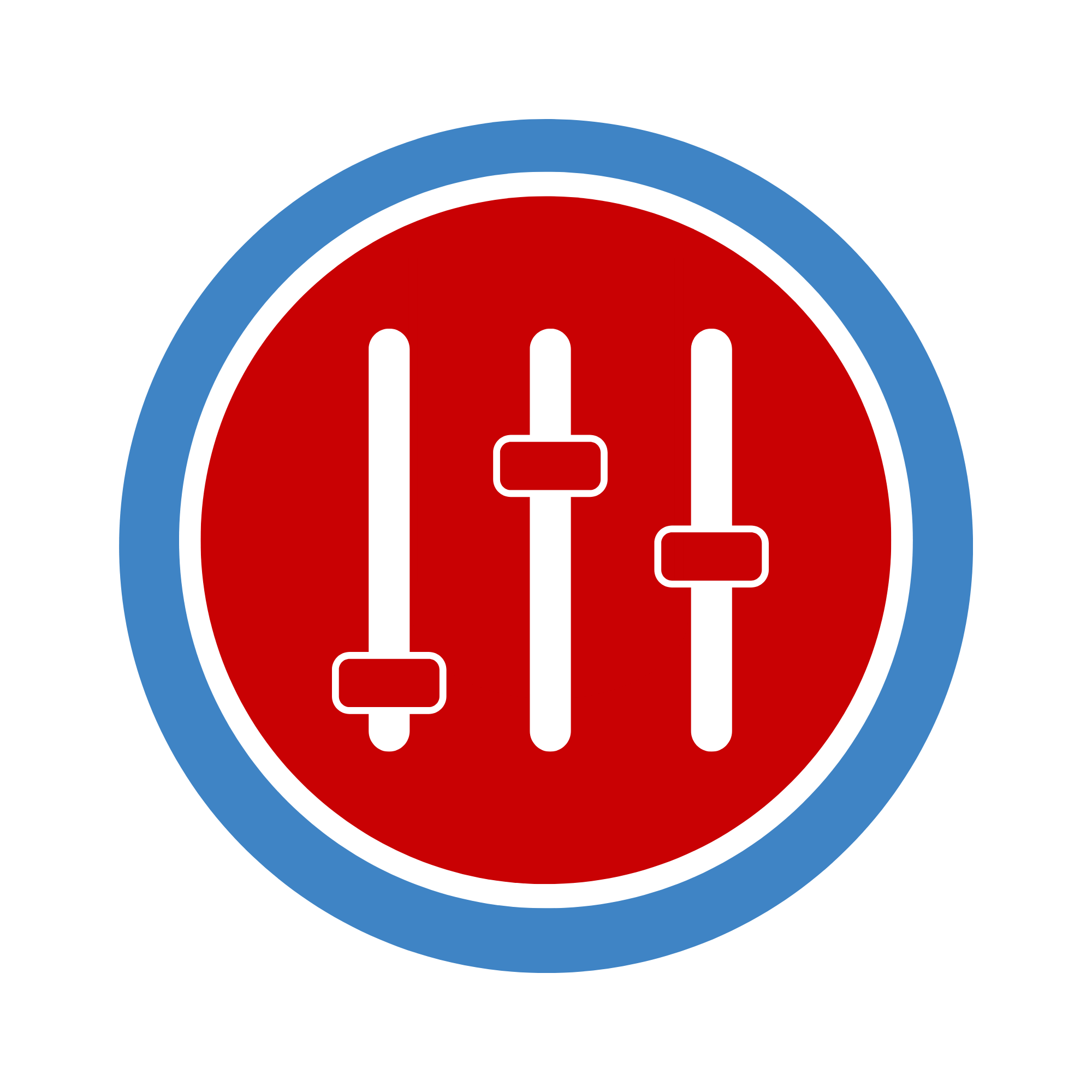 Sound Skills
I am an experienced sound engineer and music composer / music producer. If you need voiceover editing, post-production, or music for your project, feel free to think of me as a one-stop shop! I have written and produced music used on hundreds of adverts including national campaigns for RyanAir and ASDA.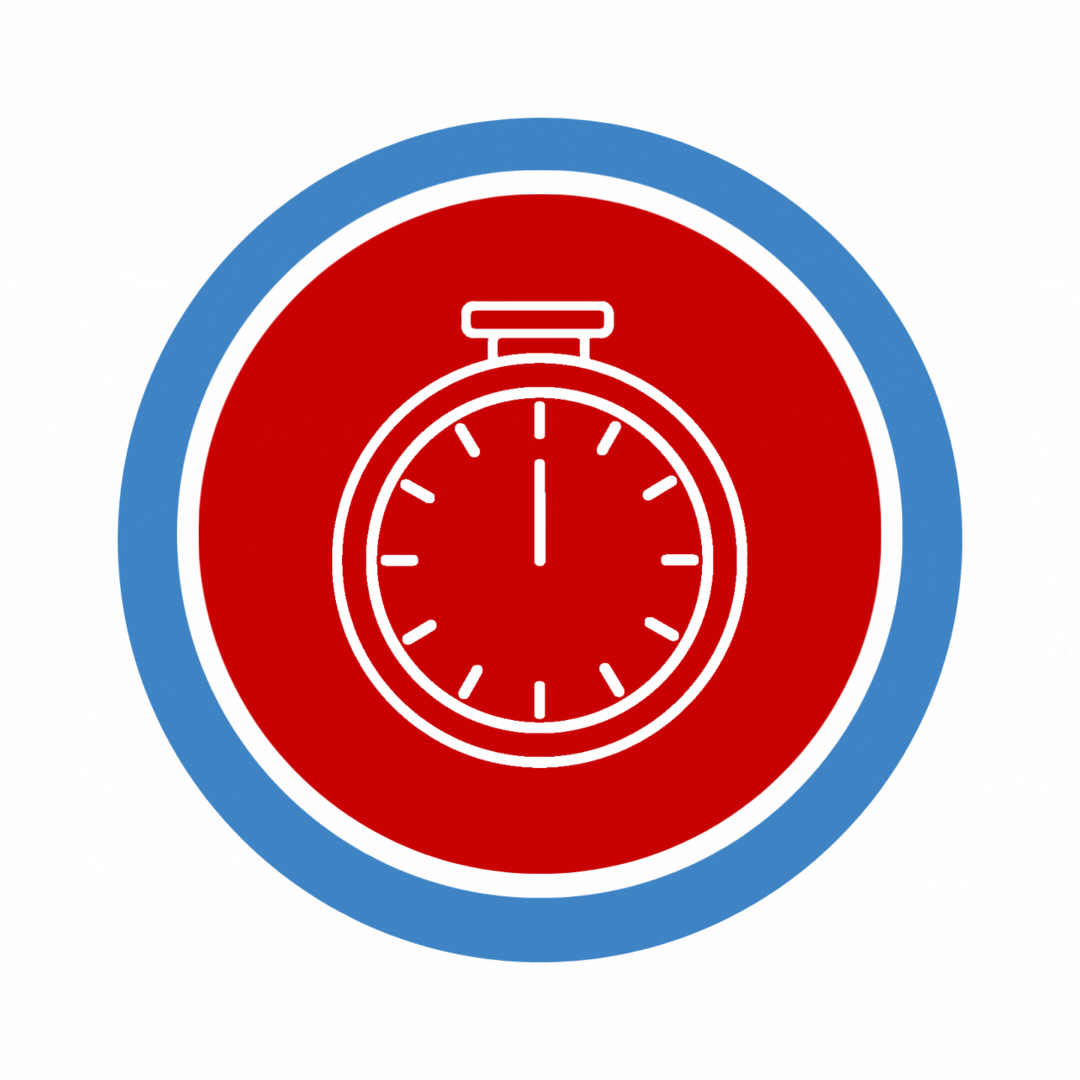 From my top-quality home studio I record voiceovers every weekday, and I pride myself on being available and fast! I turnaround most scripts within 12 hours. Please get in touch if I can be of help with your project.