COVID-19 update – Week Commencing March 30th – I am available for voice overs
---
I am a professional British voice talent with a neutral or northern UK accent.

My voice is heard around the world everyday.

Clients choose me for voice overs that sound friendly, young and upbeat or cool, dynamic and edgy.

I am also an experienced audiobook narrator and voice actor capable of portraying many characters and emotions.

I offer 24-hour turnaround on most scripts and look forward to hearing about your project.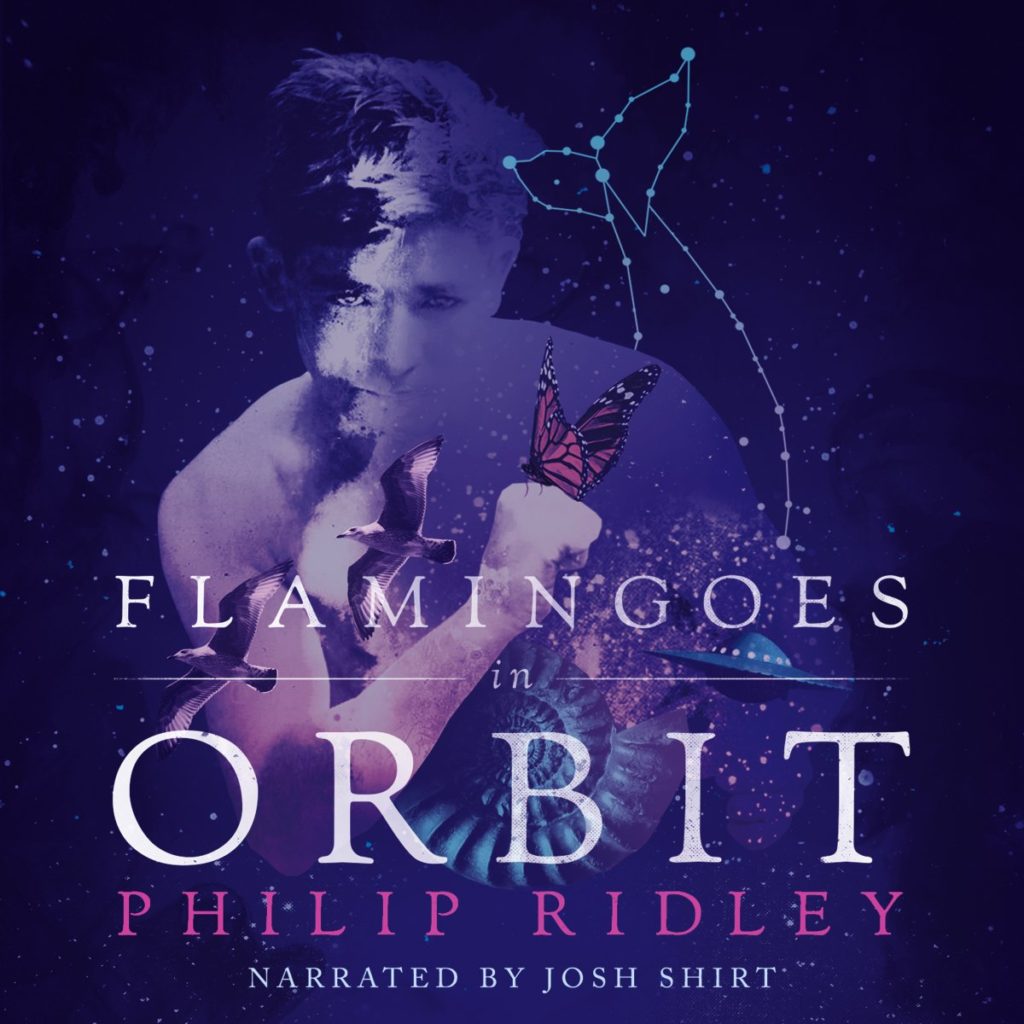 5 Minute Preview
'Flamingoes in Orbit' was updated and re-released in 2019. I auditioned to be the audiobook narrator and I'm very happy to say that I got the part – these stories were a pleasure to bring to life.
The book is now available on Audible and is being well received in 2020.