Explainer Videos
Whatever your topic, an explainer video can help to tell your story.
Explainer videos can engage users of your website, or bring employees up to speed on your latest products. If you have a message to communicate, an explainer video is an attention grabbing way of sharing your story with the world.
How Explainer Videos Work
As a highly experienced voiceover artist, I narrate many explainer videos that range from charming "white board" videos for small businesses, to technical videos for the medical industry that feature 3D models and scientific simulations.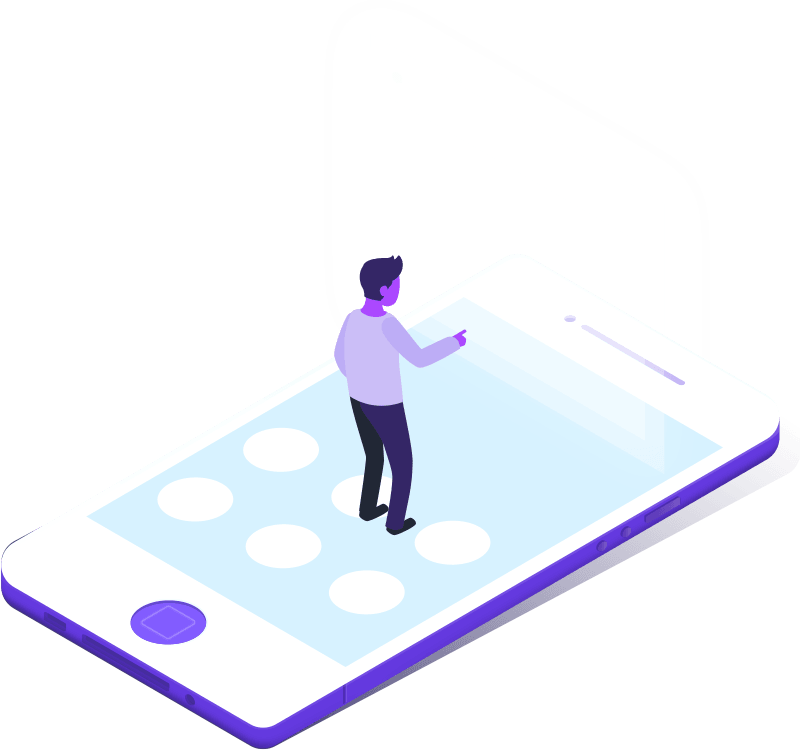 The Benefits of Explainer Videos
If you were faced with a long webpage with chunks of text and few images, or a single video to watch, which would you prefer?
By choosing a professional voice over artist, you're in control of the way your brand sounds
Most explainer videos are shorter than a few minutes in length and these time limitations can help your script, and message, be as clear as possible
Explainer videos are often embedded across the web. A video for your company website can also be shared on your social media feed, helping your marketing budget to go further
upbeat explainer videos
Clients tell me that they work with me when they want engaging, upbeat, youthful explainer video voiceovers.
FORMAL & PROFESSIONAL VIDEO VOICEOVERS
I also record a large number of formal video voiceovers, like this one, which educate and inform with a more authoritative tone.

My Studio and Voiceover Editing Facilities
If you would like me to read your explainer video script, I am available to record every weekday from my professional home studio. I can be directed via Zoom, Skype, WhatsApp, Cleanfeed, Source Connect, Session Link Pro or IPDTL, or I can self-record your script and send you a WAV or AIFF file once the recording is complete.
I am a seasoned producer as well as a voice talent, so I will edit your audio, remove any breaths and apply any necessary processing, so that the audio is ready to shine on your website or your social media feed.
My turnaround time for explainer video voiceovers is usually less than 24 hours.
Overdubbing / Sync to Video Voiceover Services
If your explainer video is already complete, I can sync my voice to your picture in my professional studio — supplying you with an audio file that, when placed at zero seconds on your timeline, perfectly fits with your pre-made video.
I also offer voiceover lip sync services. Just contact me for more details.
Need Music and Voiceover?
If you need music for your explainer video, I have created a library of popular commercial music that has been sucessfully used by major brands including ASDA and Ryan Air. I am happy to provide a no obligation quotation to also add this high-quality music to your voiceover recording.