Studio Specs
RODE NT2000 Condenser Microphone
FMR Audio RNP "Really Nice Preamp"
Professional Roland Audio Interface
Ableton Live and Steinberg Wavelab Editing Software
Ability to Record in WAV, AIFF and MP3 Format
Ability to Deliver IVR-ready Audio (8kHz, 16bit, Mono)
Fast, Reliable Internet Connection for Directed Sessions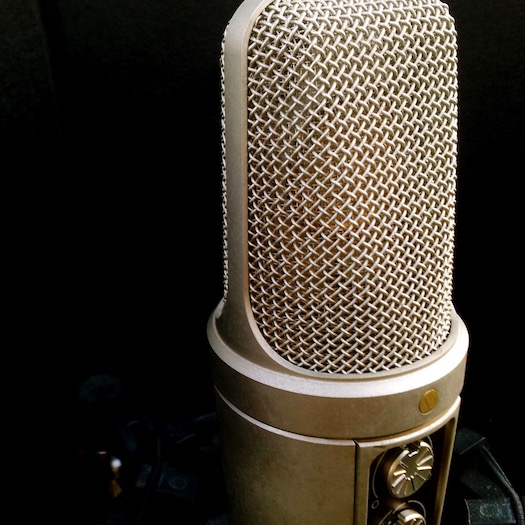 My studio is silent and offers a "dry," acoustically-treated recording environment in order to provide directed recordings and self-records, with same day turnaround on most projects.
I offer multiple connection options, which have allowed me to work with international brands and production houses throughout the UK, Europe, US, Asia, and beyond. 
Connecting With My Voiceover Studio
I offer many different ways for us to connect, no matter where you are in the world.
International connections are available via Source Connect Now, Cleanfeed, IPDTL, and ISDN.
My studio DAW is connected to the web via ethernet cable in order to prevent any glitches, artefacts or dropouts.
My studio also has support for audio calls with clients via Zoom, Skype, or WhatsApp, where I can take direction over this low-quality medium, yet record top-quality audio locally and deliver it to you after the recording session. This way, we can connect easily and record your script, and the audio you receive from me after the session is professional and ready to use in your project.
For self-records, simply email me a script, and I will send the audio back to you via email, Dropbox, or your file sharing method of choice.