e-Learning Narration
"Electronic learning" or "online learning" (eLearning) courses are structured learning experiences delivered through electronic media.
Choosing the right narrator for your eLearning project is important, as holding your listeners' attention is key!
I have nearly two decades of experience providing eLearning voiceovers for a wide variety of industries. My clients tell me that I have a confident, relatable voice, a good delivery speed and a warm tone.
Imperial College London eLearning Narration
For this informative video, Imperial College London asked me to explain to new and existing students how to register and enrol. The friendly yet professional tone of voice I performed for this video is often popular with my clients who are recording eLearning courses.
Why Professional eLearning Narration Matters
A professional voiceover can infuse your eLearning course with authenticity and personality, improving engagement
Presenting written words as audio is often more effective for retaining information than simply having words on-screen
Not everyone watching your eLearning course is going to be the same type of learner; having a voiceover appeals to auditory, as well as visual, learners
eLearning narration can help set the pace of your course, break up monotony, and ward off boredom
Audio narration helps complex subject matter, and graphics / illustrations and charts, to make sense
Create Engaging eLearning Courses With My Voiceovers
The right narrator can transform an eLearning course from mundane to memorable. In fact, Mayer's Modality Principle states that many human beings learn best from pictures paired with spoken words, rather than pictures and printed words. That's why more and more companies, schools, and other organizations are turning to professional voiceovers to make their eLearning courses exceptional.
There's a certain art to teaching, and as an educator both in and out of the recording booth, I know how to help listeners connect with course material so that it sticks. For years, clients around the globe have chosen my expert eLearning narration skills for projects of many different lengths and subject matters. Whether you're looking to teach children English as a second language, educate medical professionals on a new pharmaceutical, train your employees on cybersecurity, or anything in-between, I have the experience, skills, and versatility to inform your audience effectively. Check out my demos for more examples of how my voice sounds.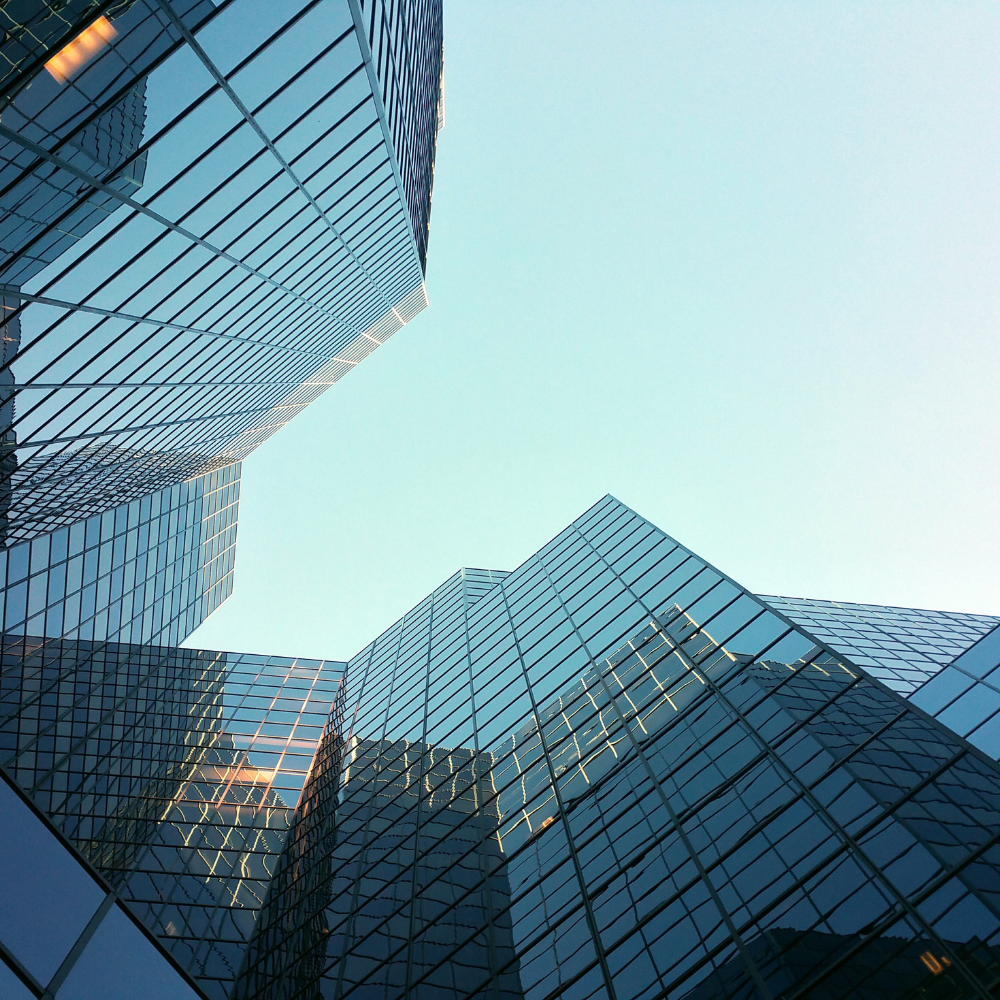 I can record in both a neutral or Northern English accent, and offer self-records and live recordings five days a week from my professional home voiceover studio, with same day turnaround available on most projects. Contact me today to get started!
Ready to record?
I look forward to hearing from you.