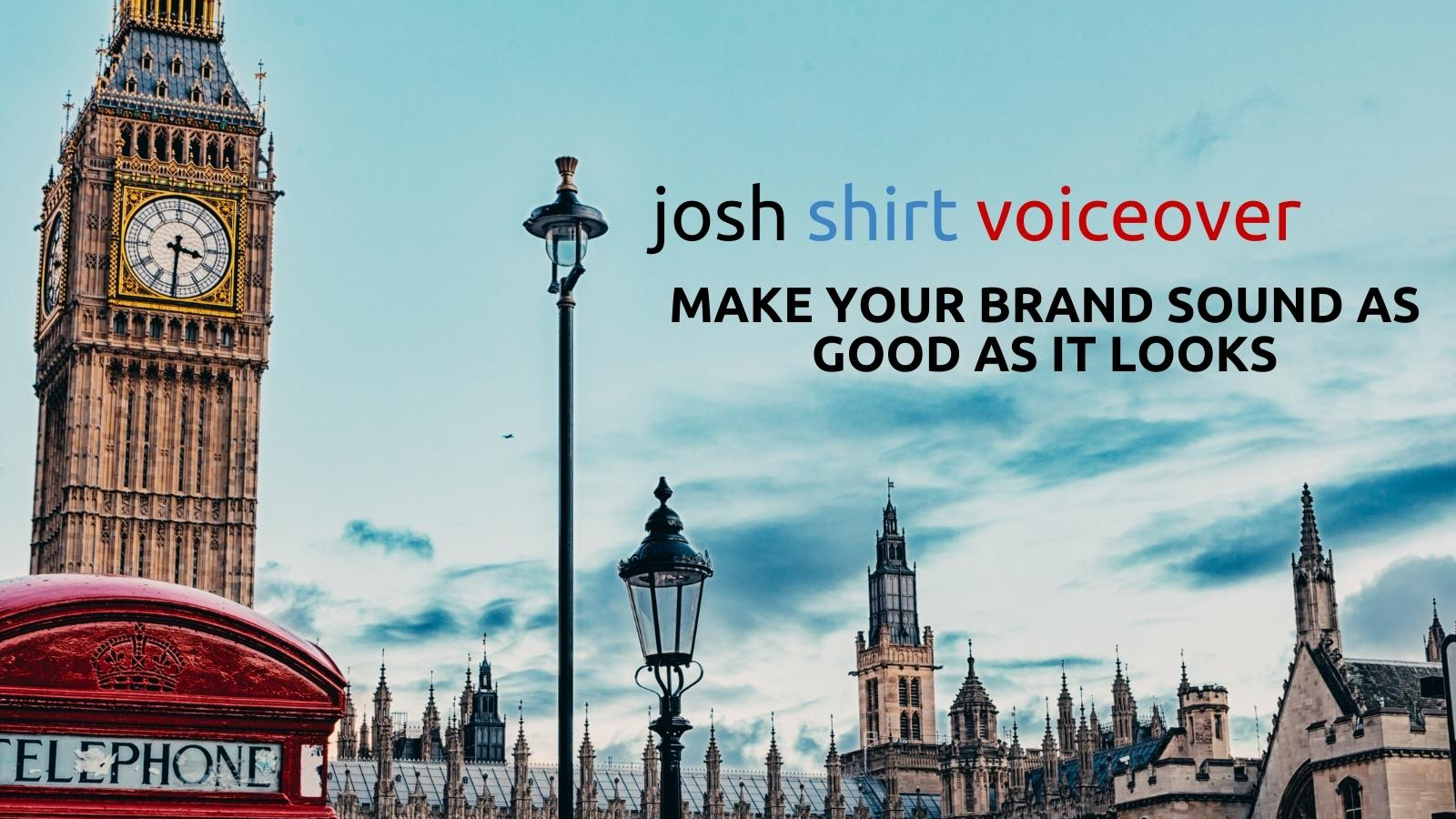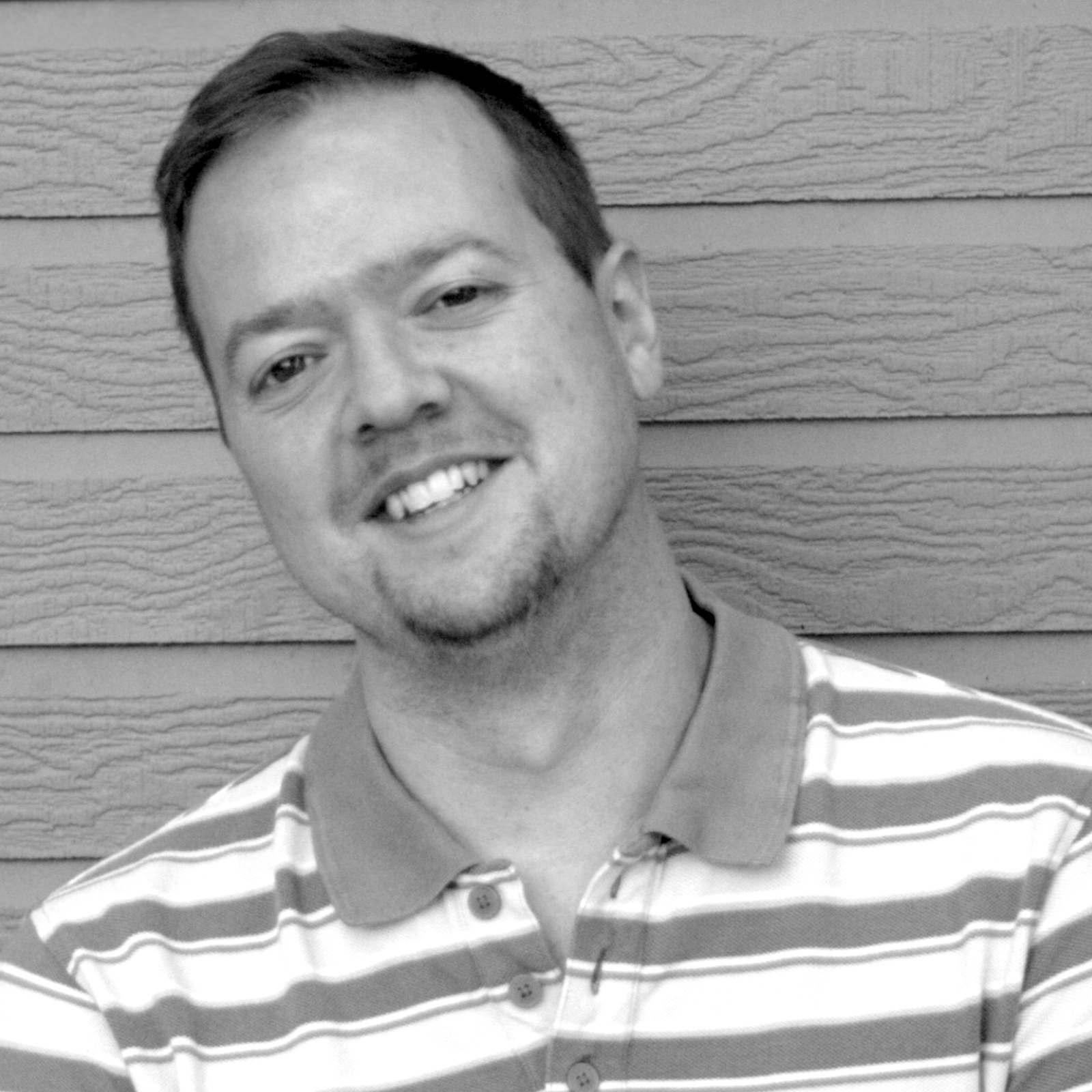 Josh Shirt has been a full-time professional voiceover actor and audiobook narrator for more than 17 years. His work can be heard on television and radio around the world, with clients including the BBC, Microsoft, Samsung, and Lego. Josh's recent audiobook credits include the short story collection Flamingoes in Orbit by award-winning playwright Phillip Ridley, and the novella Dead Leaves by Andrew David Barker. Both titles can be found on Audible. Aside from voiceover work and acting, Josh is an experienced musician (writing production music for commercials and online videos) and sound engineer.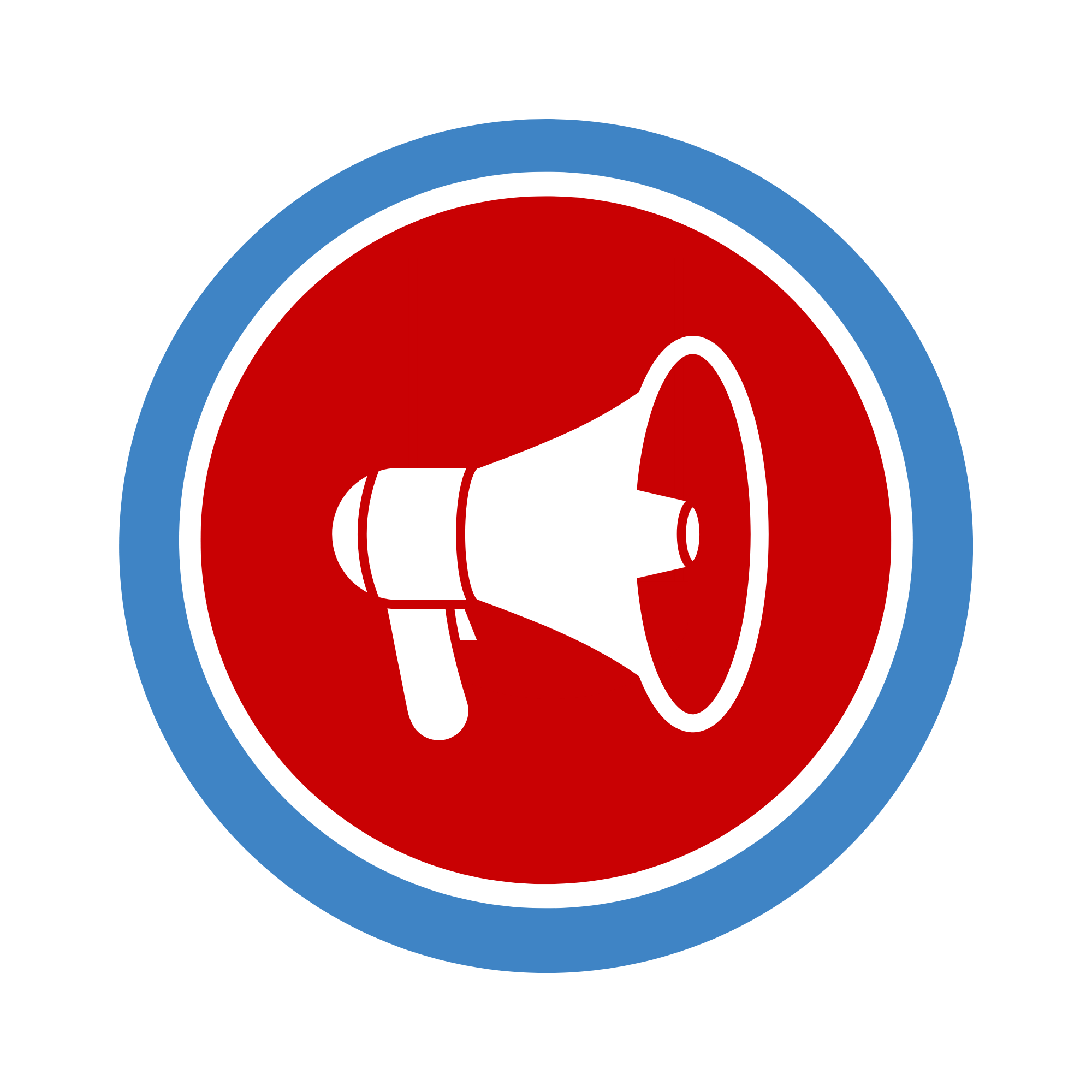 My Voiceover Experience
I have narrated videos for thousands of clients, been the voice of hundreds of brands and have educated thousands of students — in audio guides teaching English as a foreign language, and narrating non-fiction audiobooks and museum tours (most recently for the Museo Casa Natal Picasso in Malaga, Spain).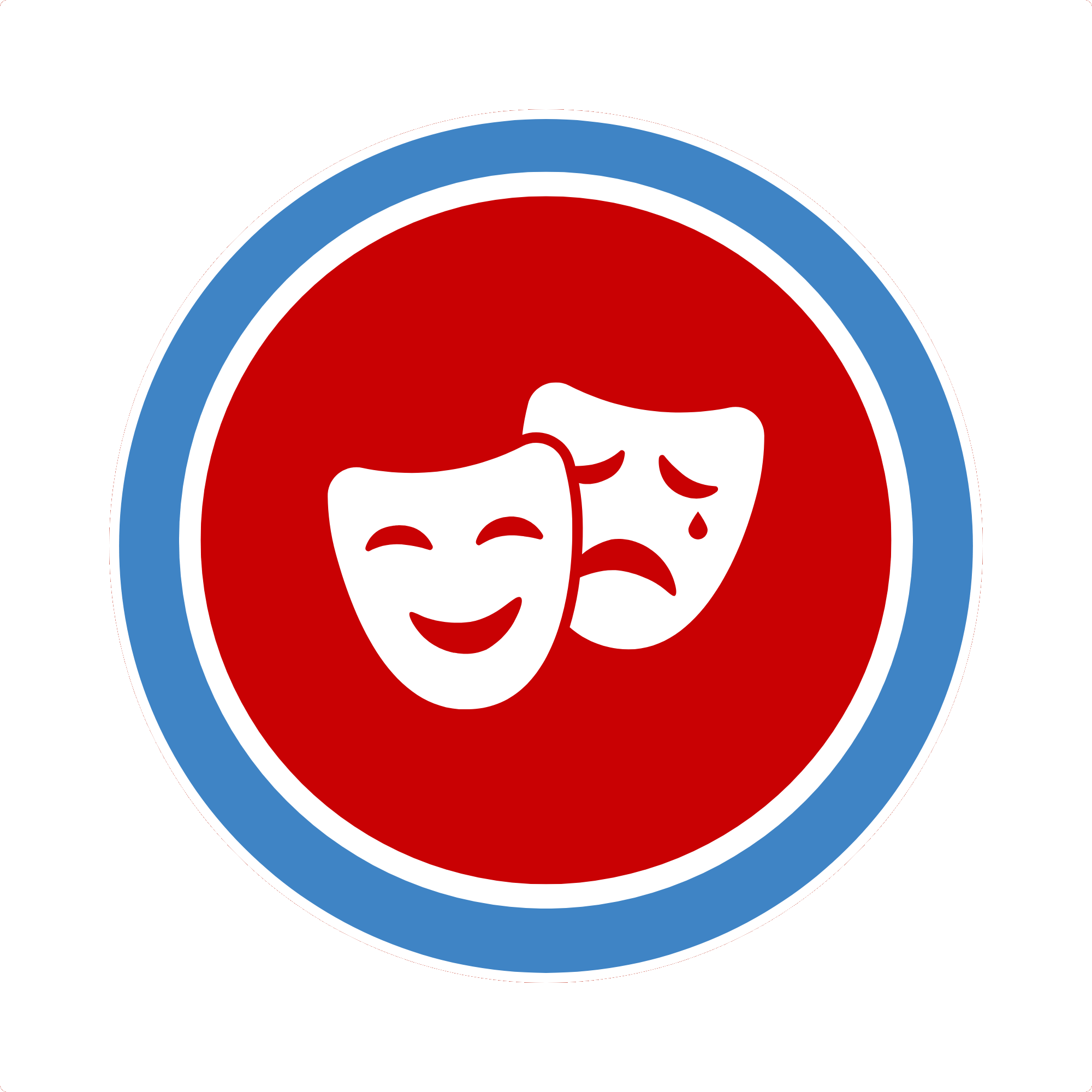 Audiobook Narrator & Stage Actor
I am a professional audiobook narrator and stage actor, creating and inhabiting many characters when I read audiobooks available through Audible and other popular streaming services, and appearing before theatre audiences.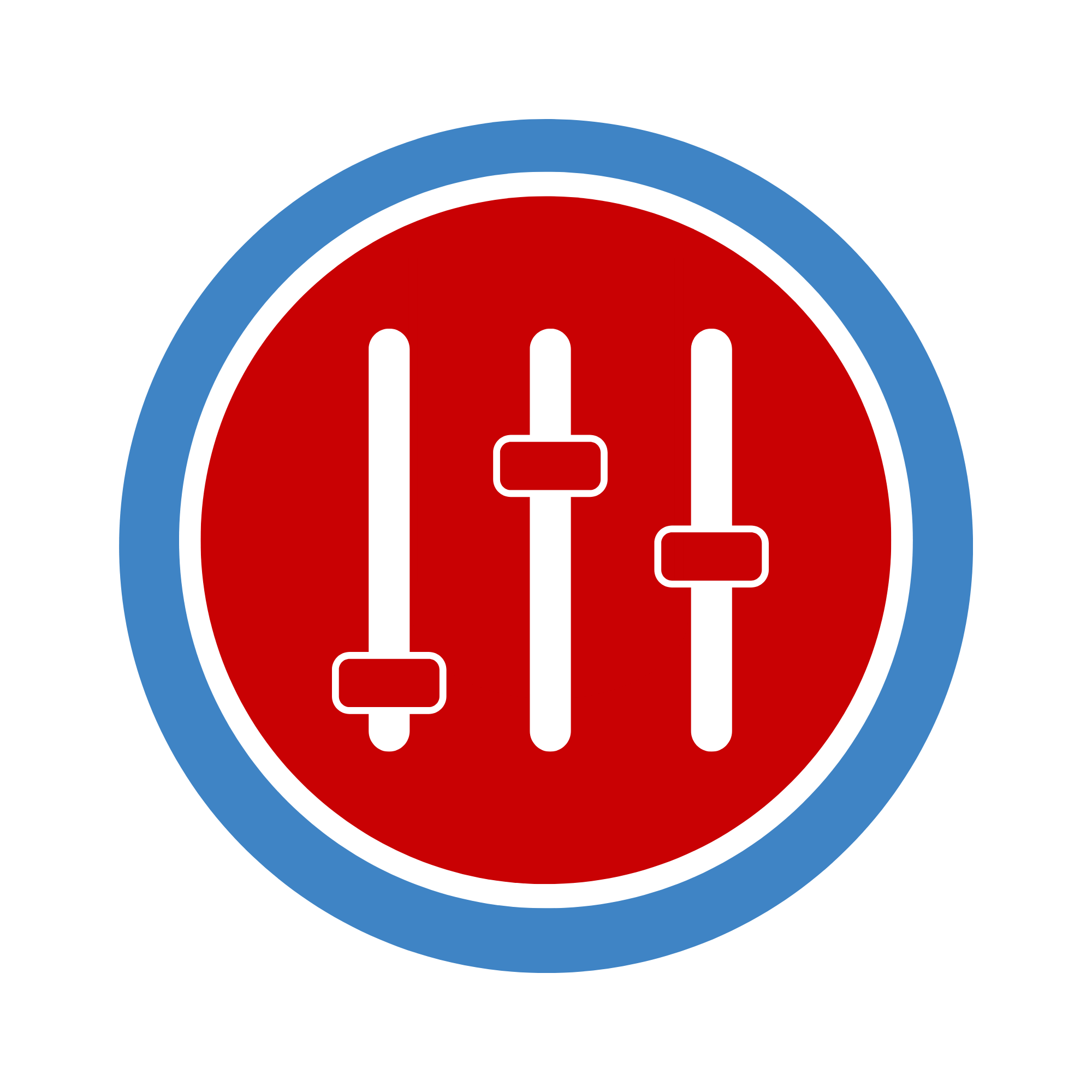 Sound Skills
I am an experienced sound engineer and music composer / music producer. If you need voiceover editing, post-production, or music for your project, feel free to think of me as a one-stop shop! I have written and produced music used on hundreds of adverts including national campaigns for RyanAir and ASDA.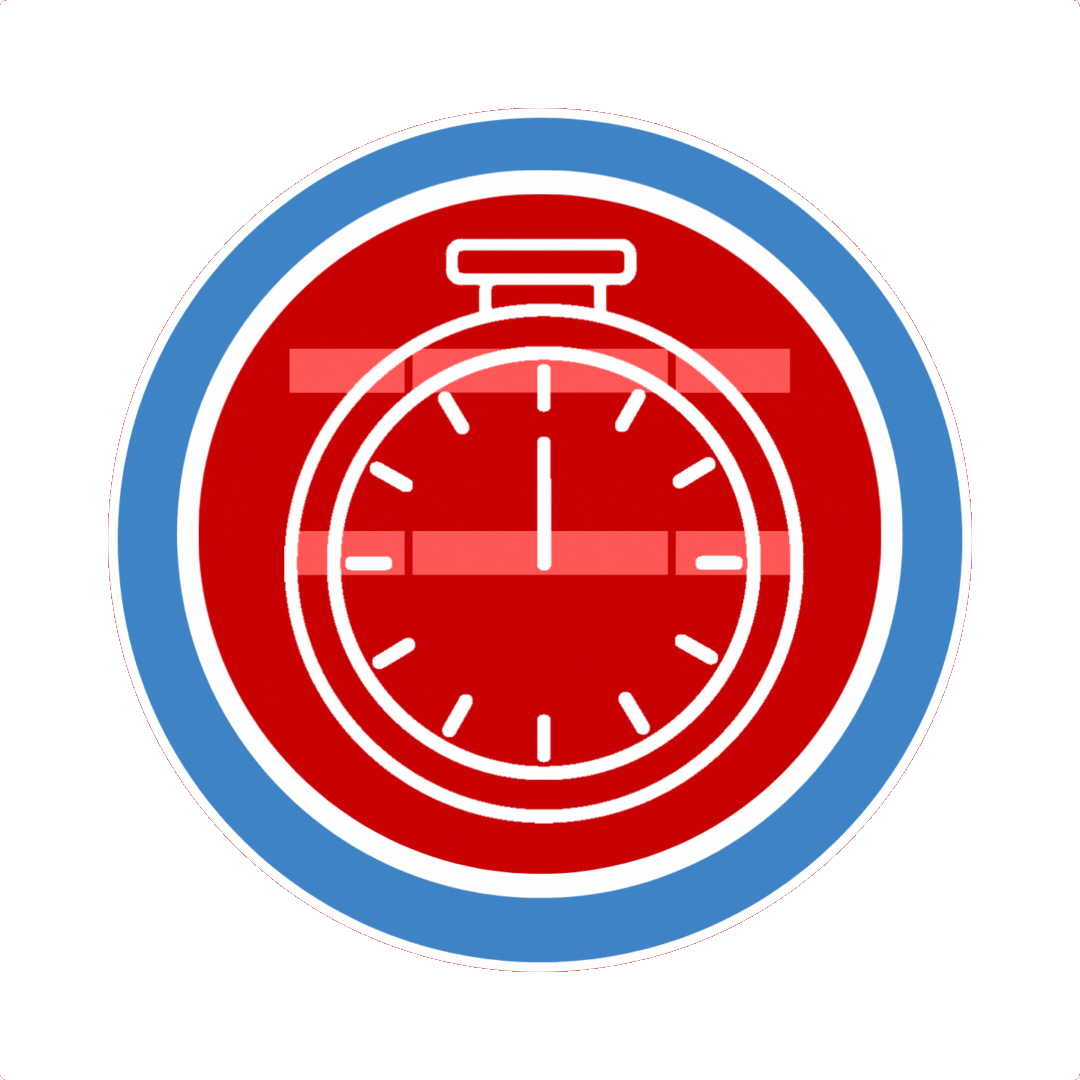 From my top-quality home studio I record voiceovers every weekday, and I pride myself on being available and fast! I turnaround most scripts within 12 hours. Please get in touch if I can be of help with your project.