When choosing the best voice over for a college or university advert, select one that sounds educated yet approachable.
Because universities and colleges are diverse places, you'll probably want to choose a voice that has a clear and neutral accent that will be appealing to all prospective students.
It's also worth choosing a voice that sounds young with an air of accomplishment. This way, undergraduate listeners will identify with the voice and they'll also be encouraged that the college is reputable and prestigious.
Keeping the above in mind, here's a radio commercial voice over I recently recorded for UTC Sheffield:
Clients choose my voice for projects that need to sound upbeat, intelligent and friendly, and because I have a neutral accent, my voice doesn't conjure images of a certain place and it speaks to a universal audience, much of the same way that educational institutions do.
Voice Overs for Streaming Services, and How They're Different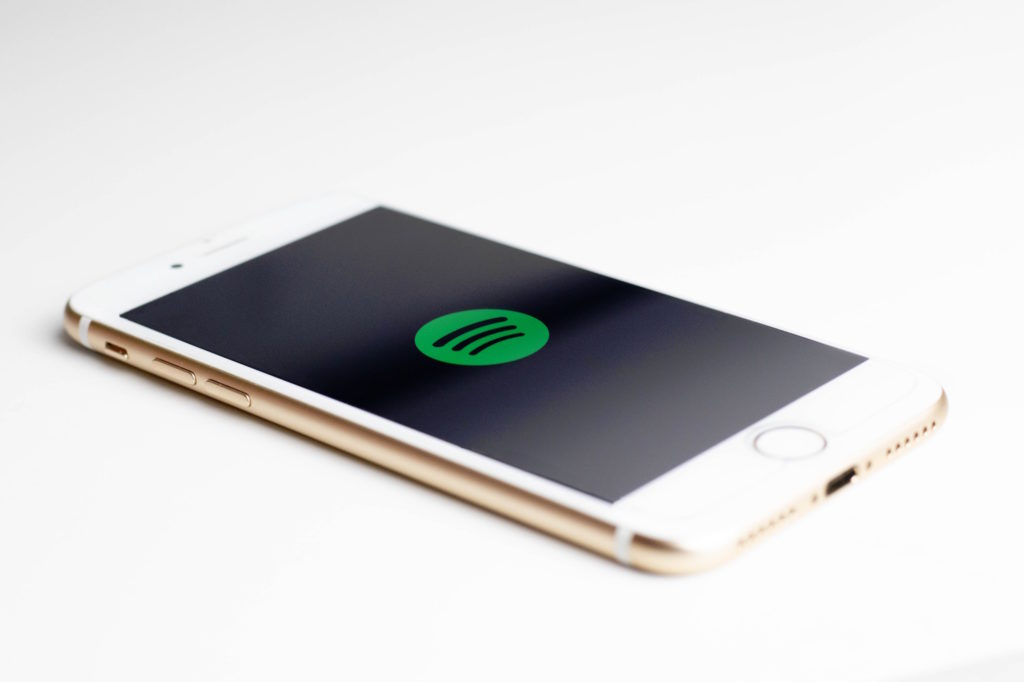 For the commercial voice over above, I performed a projected 'announcer voice' – designed to stand out in an ad break – but it's a different ball game when I record for Spotify, DAX and YouTube.
On streaming services, the voice is not sandwiched into a large and loud commercial break (as it is on TV and radio) – instead it is often on its own. The listener is also likely on their own (perhaps listening during their commute or while working out). So for these instances, more of a conversational, one-to-one tone is appropriate.
It's important that voice overs for streaming services don't shock or agitate the listener by being too loud, yet they must still be interesting and charismatic.
Educational Voice Overs
Here's a voice over narration I recorded for Imperial College London, informing and welcoming new students:
Voice overs for colleges and universities make up a large part of my work as a professional voice over artist. Perhaps my clients can tell that another significant part of my work is educating people: through e-Learning courses, audio books and English language courses for high school classrooms. In fact, in real life I also occasionally educate in the fields of music and technology!
Contact
If your project needs a British voice that sounds youthful, clear, friendly and intelligent then I'd love to hear from you.