Advert Voiceovers
It's likely that you've heard my voice on the TV or radio. As one of the leading commercial voiceovers in the UK, I work with many household names to make their adverts sound engaging.
Whether your commercial needs a voiceover that is upbeat or down-to-earth, edgy or sophisticated, or anything in-between, I have over 15 years of pro VO experience and I'd love to help take your commercial to the next level.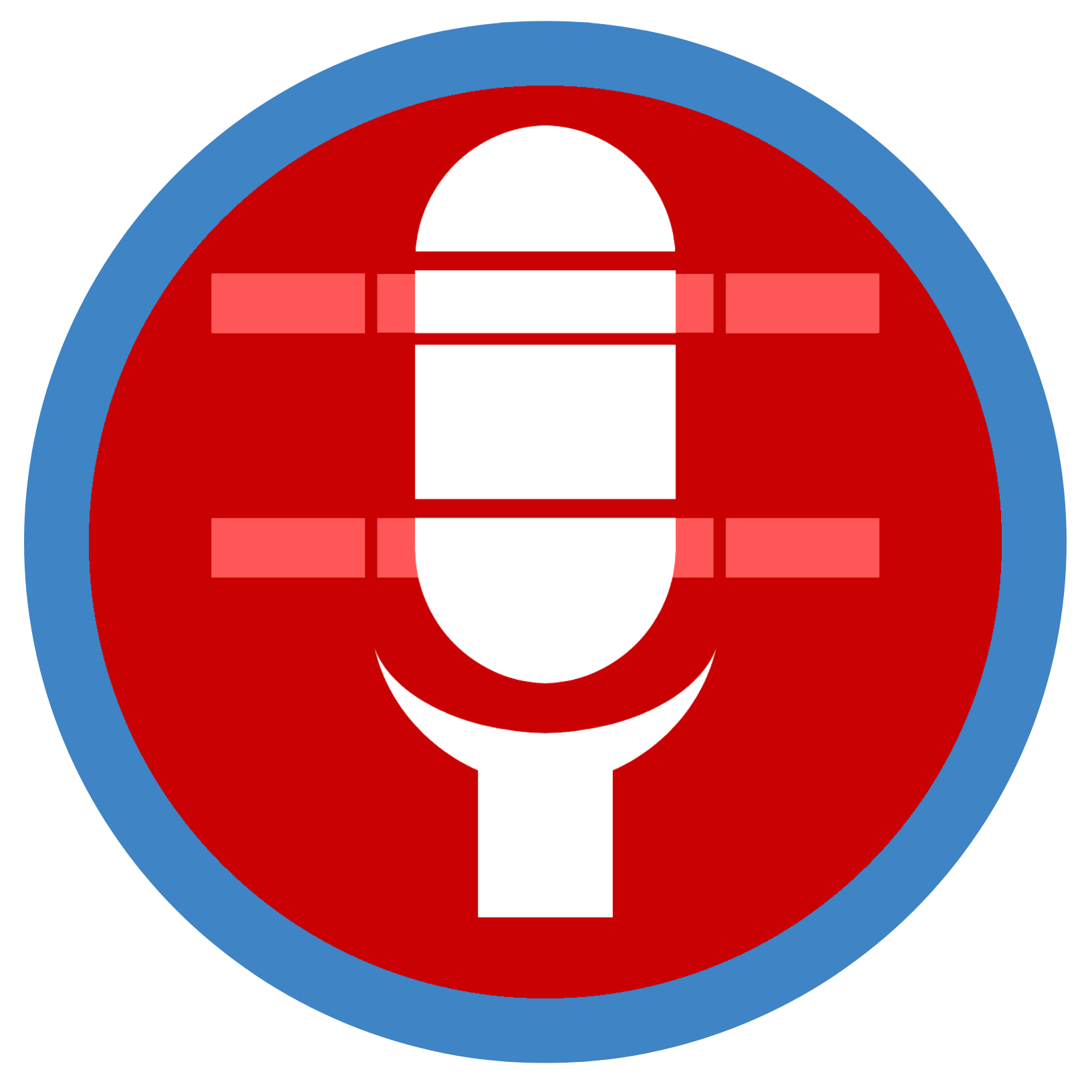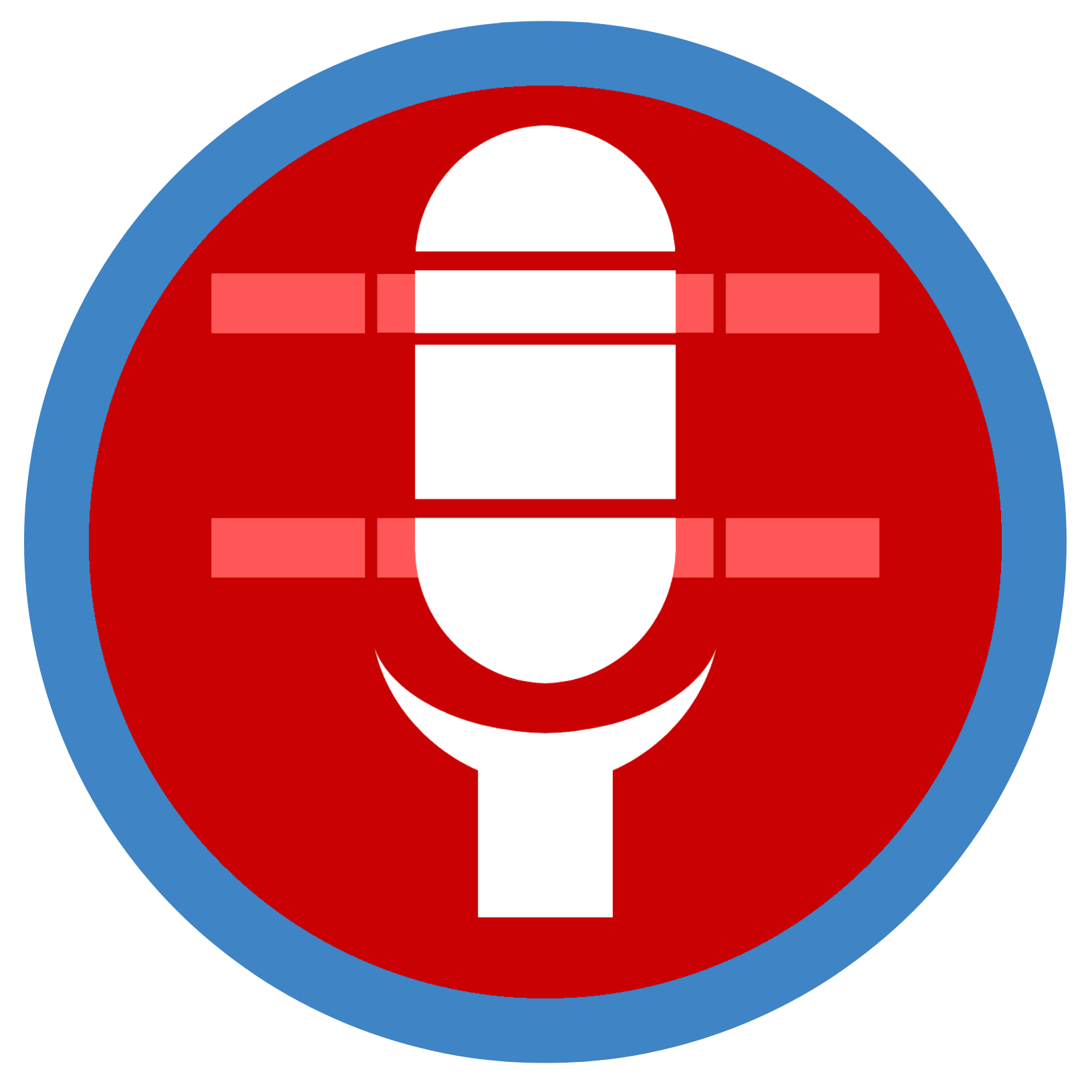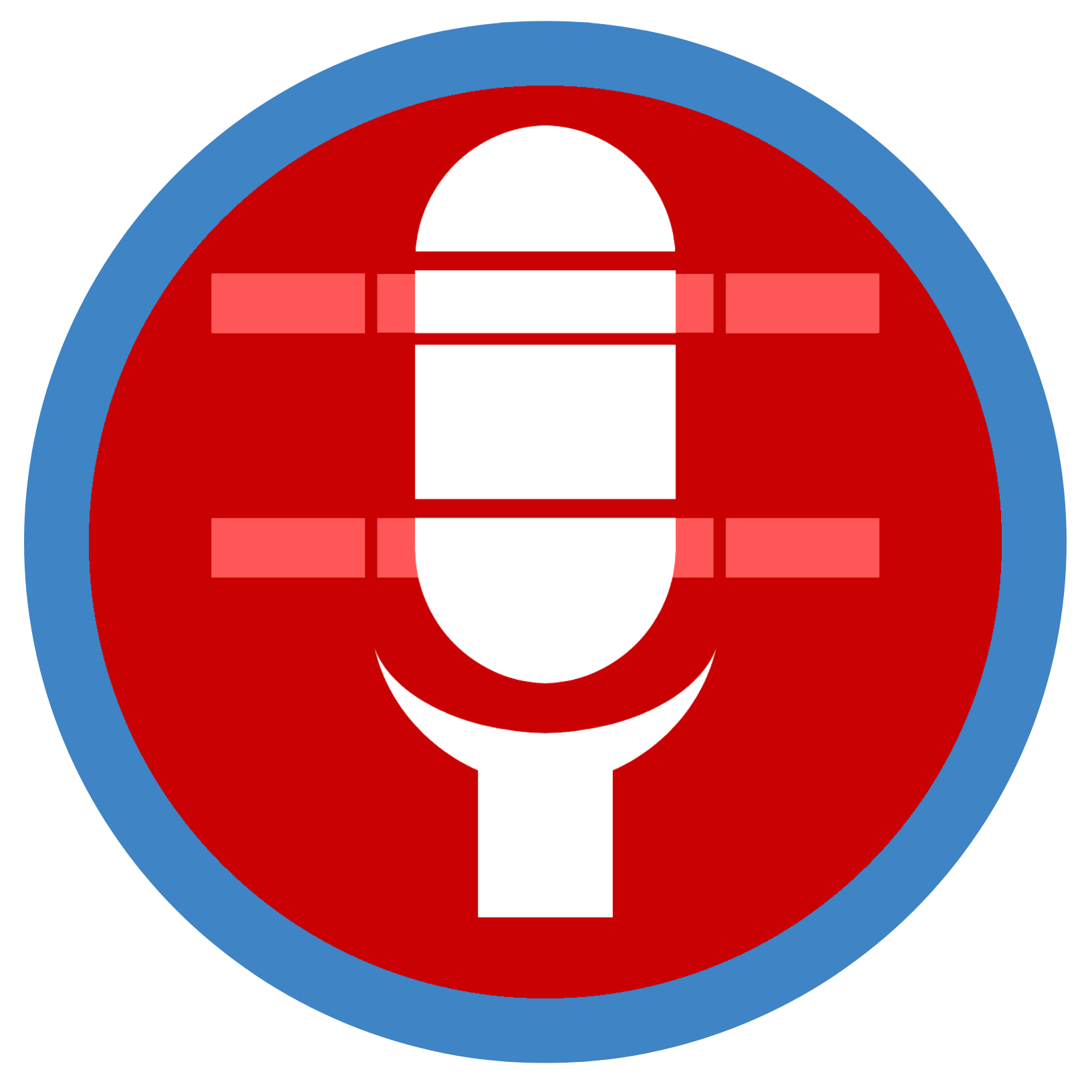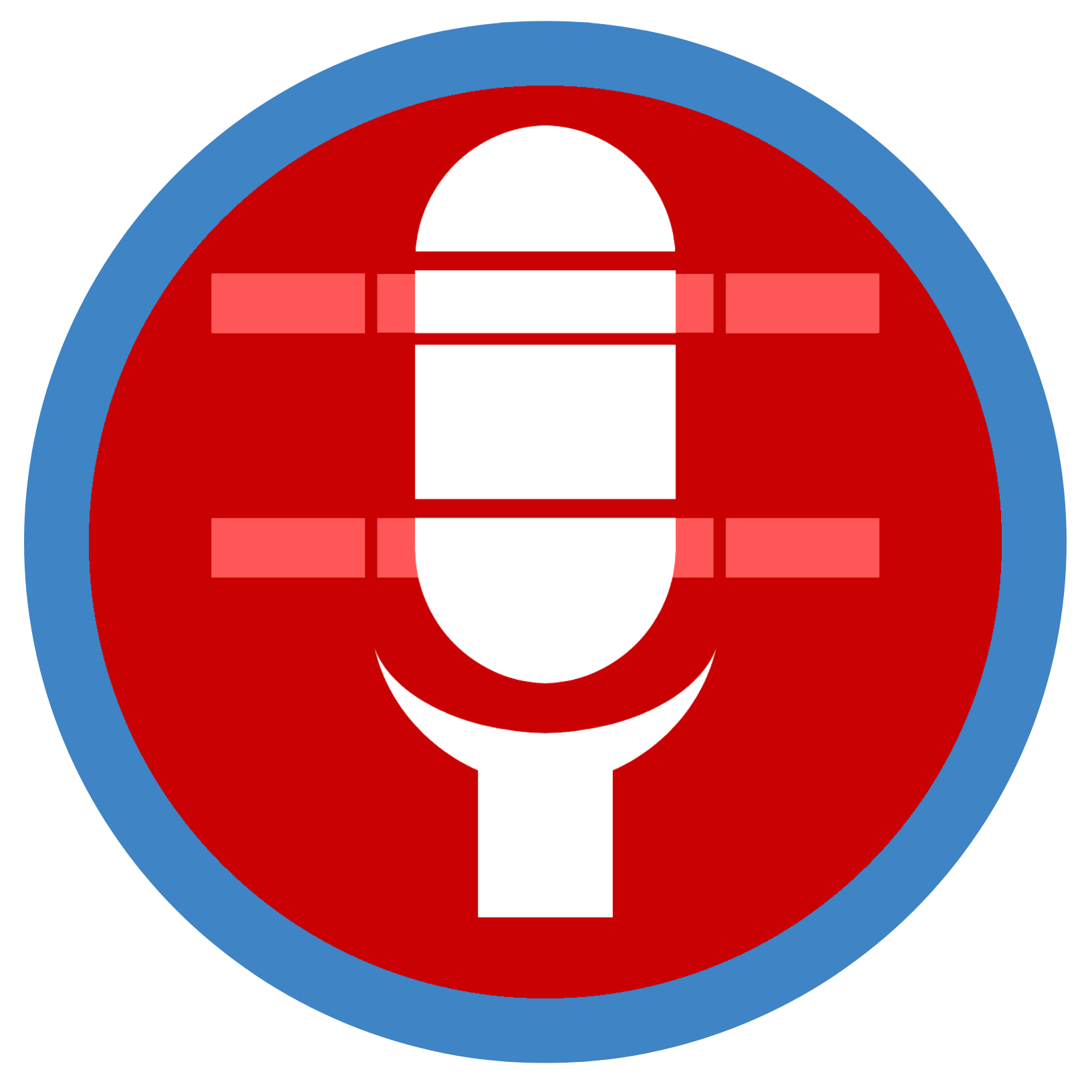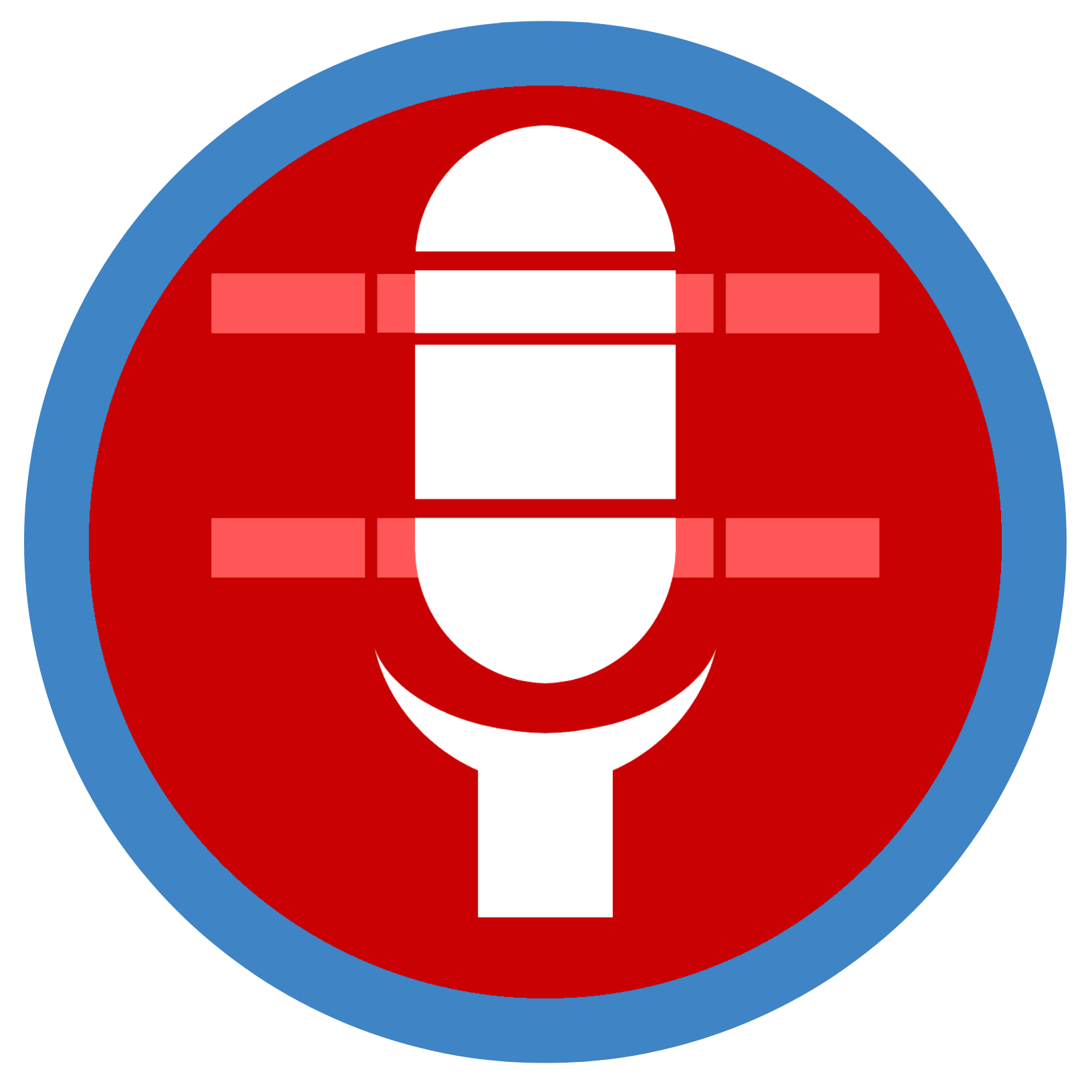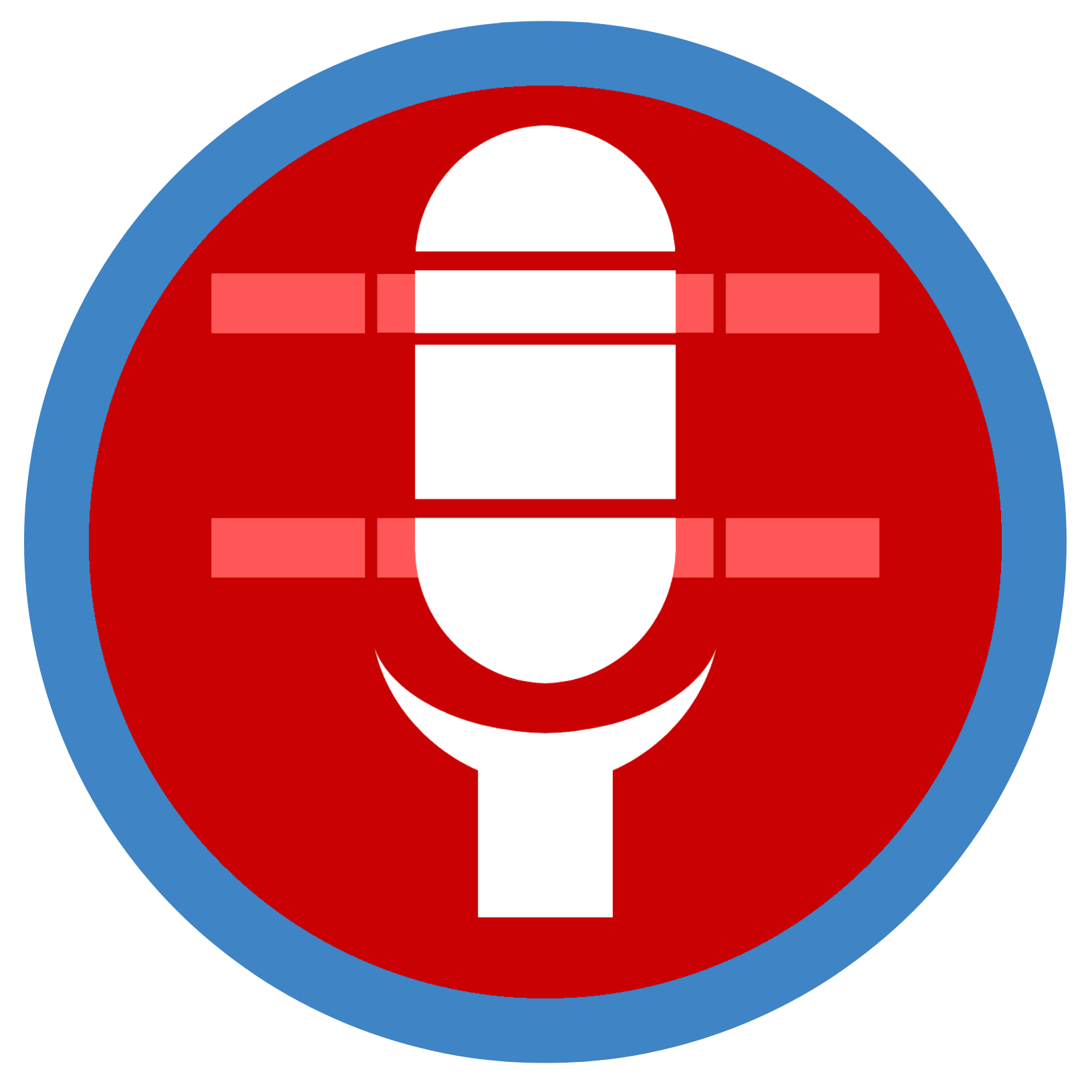 Commercial Voiceovers for TV & Radio
I record TV, radio, and Spotify commercials for countless different industries, including:
Colleges and universities
Music events & club promotions
Charities
Automotive
Health and medical
Business and financial
Property

Food and beverage

Children's toys
Retail
Video games
Charities
How a Professional Voiceover Enhances Your Advert
With so many commercials out there demanding people's attention, you need more than just striking visuals or a catchy jingle to stand out. That's why choosing the right voice actor is important. Voiceovers infuse commercials with character and emotion. They provide a human element and sometimes a regional element, that can help people connect with a brand.
Over more than 15 years as one of the UK's top commercial voice actors, I have helped brands across the world resonate with their target audiences through TV and radio commercials that are engaging.
Clients choose to work with me not only for my years of experience, but also my versatility. Please check out my showreels to hear examples of different tones of voice that I have used in my commercial work, including Northern bloke-next-door, confident British announcer, authoritative, provocative, and many more. I am experienced at soft sells requiring a conversational tone and announcer-style hard sells / promo reads; whatever approach you want for your commercial, I'm here to help make your vision a reality.
I record five days a week out of my broadcast-quality home voiceover studio, and I offer same day turnaround on most projects. In addition to self-records, I offer live sessions via Source Connect Now, Cleanfeed, IPDTL, and ISDN, and you can direct me over Zoom, Skype, or WhatsApp.
Contact me to get started, or to request a no obligation quote or demo. I look forward to working with you!