Audiobook Narration
In today's always-on world, more and more people are turning to audiobooks as a way to disconnect from all things visual; to sink into their own thoughts and re-connect with their imagination.
An audio narrator can bring to life a wide range of literature by interpreting the text in their own unique way,  connecting to the subtext through their own and animating the characters and scenes, to make the tension, drama, and action come to life.
Being from the North of England (and understanding the culture of the North), and having also spent a considerable amount of time living in London and the South, my voice is well suited to audiobooks set in any part of England and/or with British characters.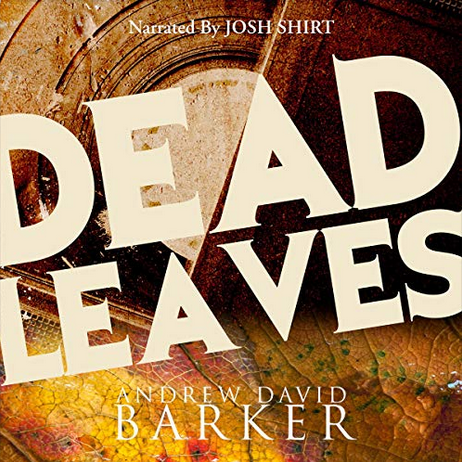 DEAD LEAVES
The year is 1983, the boom of the video age, and Scott Bradley is 17, unemployed, and on the dole. Drifting through life, he and his friends love nothing more than to sit around drinking, talking about girls, and watching horror movies. But things are about to change.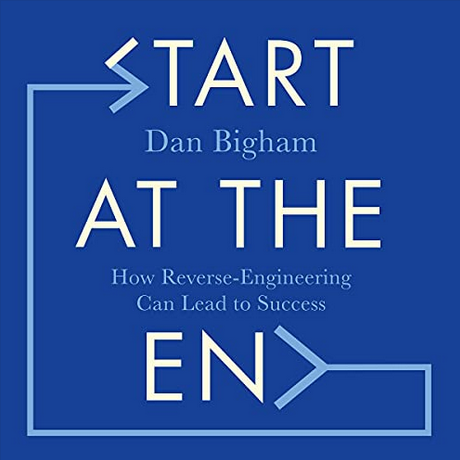 Start at the End
A revolutionary new look at a powerful age-old wisdom, Start at the End is a fascinating exploration of how we can achieve success and proof that no goal is impossible.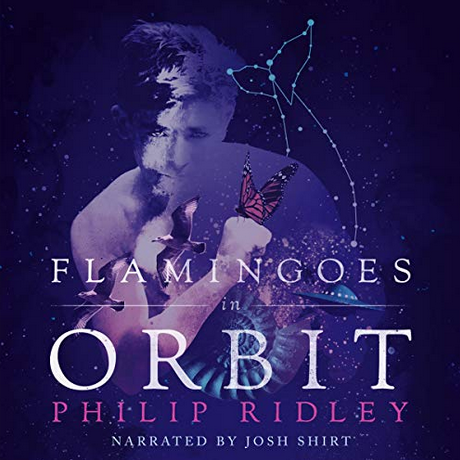 FLAMINGOES IN ORBIT
Philip Ridley's collection of short stories became an instant cult classic when first published in 1990. Magical, poetic, heartbreaking and humorous.
Am I the Right Narrator for Your Audiobook Project?
My voice is well suited to projects that need:
an engaging performance
a voice over actor with stage experience
a youthful, young adult audiobook narrator
a voice actor that can convincingly play many different types and age of character
audiobook editing, post-production and mastering done by the narrator
(I often quote for PFH ("per finished hour") audio)
an audiobook narrator with a Northern English accent or a British RP accent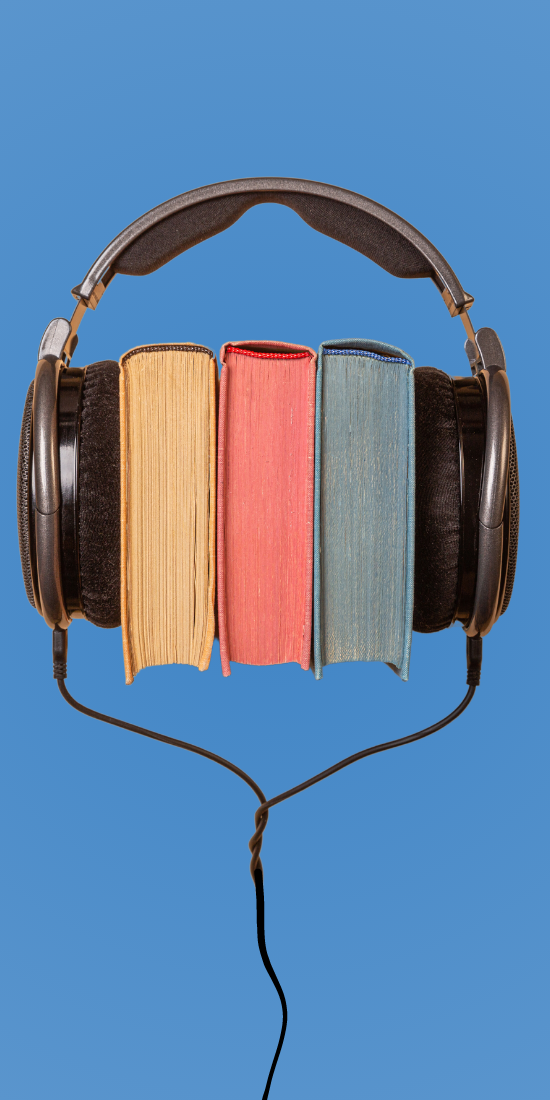 "Josh Shirt breathed new life into my short novel "Dead Leaves". His understanding of the book's landscape, of the characters and their world was second to none. Not only that but he was professional, friendly and completely accommodating to any suggests or comments I may have had. He was a joy to work with. "
FICTION
I enjoy reading fiction – it's like opening a door into another universe. You can hear my books on Audible and other major streaming sites.
NONFICTION
As a full-time professional voice over artist, one of the main services I offer is the recording of informative, engaging and interesting narration.
characters
I have narrated characters from all over England and America. I love helping characters come to life and I have studio and stage acting experience.

I Offer a Complete Audiobook Production Service
If you are an audiobook publisher looking for a voice talent with their own professional studio and full post-production facilities, then look no further!
I am well versed in audiobook editing, from removing mouth sounds and breaths, to delivering the audio at the correct loudness level, split into appropriate chapters and passages, ready to pass inspection when delivered to the main audiobook platforms.
If you hire me for your audiobook project, no additional engineer or studio is needed. I am able to do all recording and production in-house.
I offer competitive PFH (per finished hour) rates.